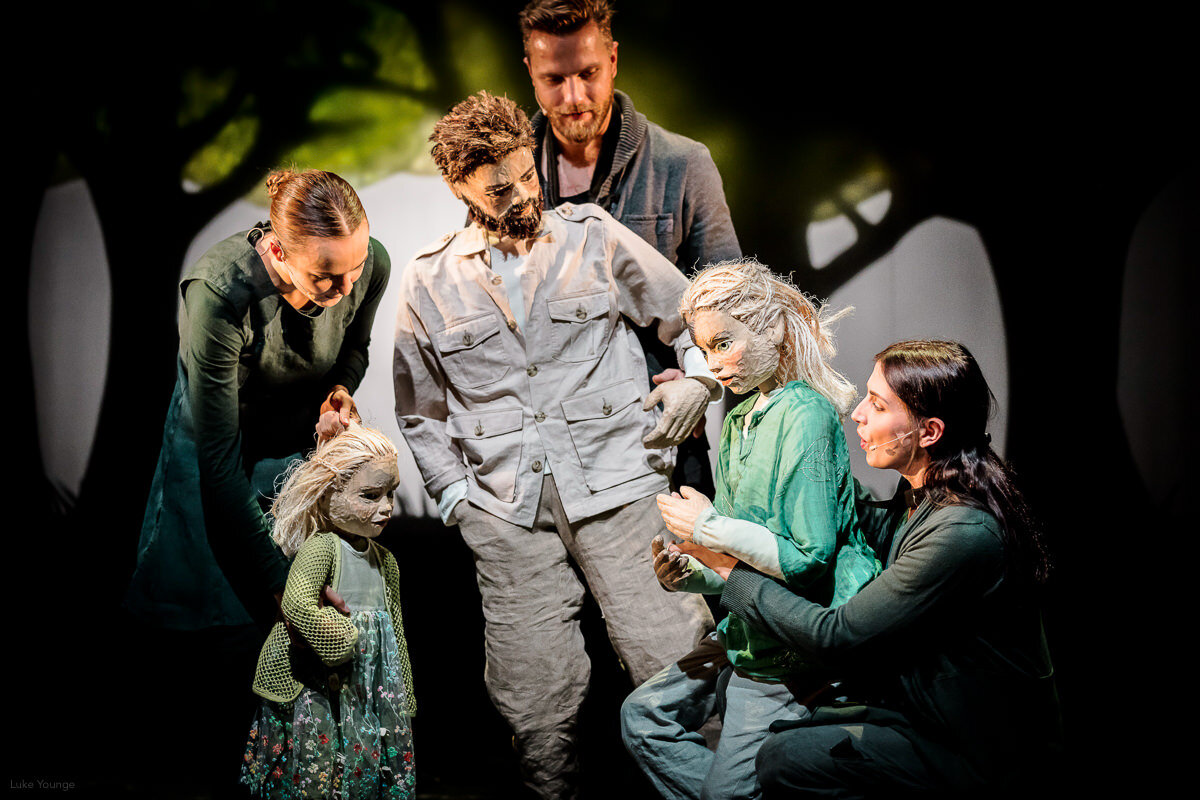 Wild Heart is a joint creative work of Janni Younge and actors of the Bialystok Puppet Theater. Focused on the idea of ​​love, the spectacle raises the question of what opens and closes the human heart.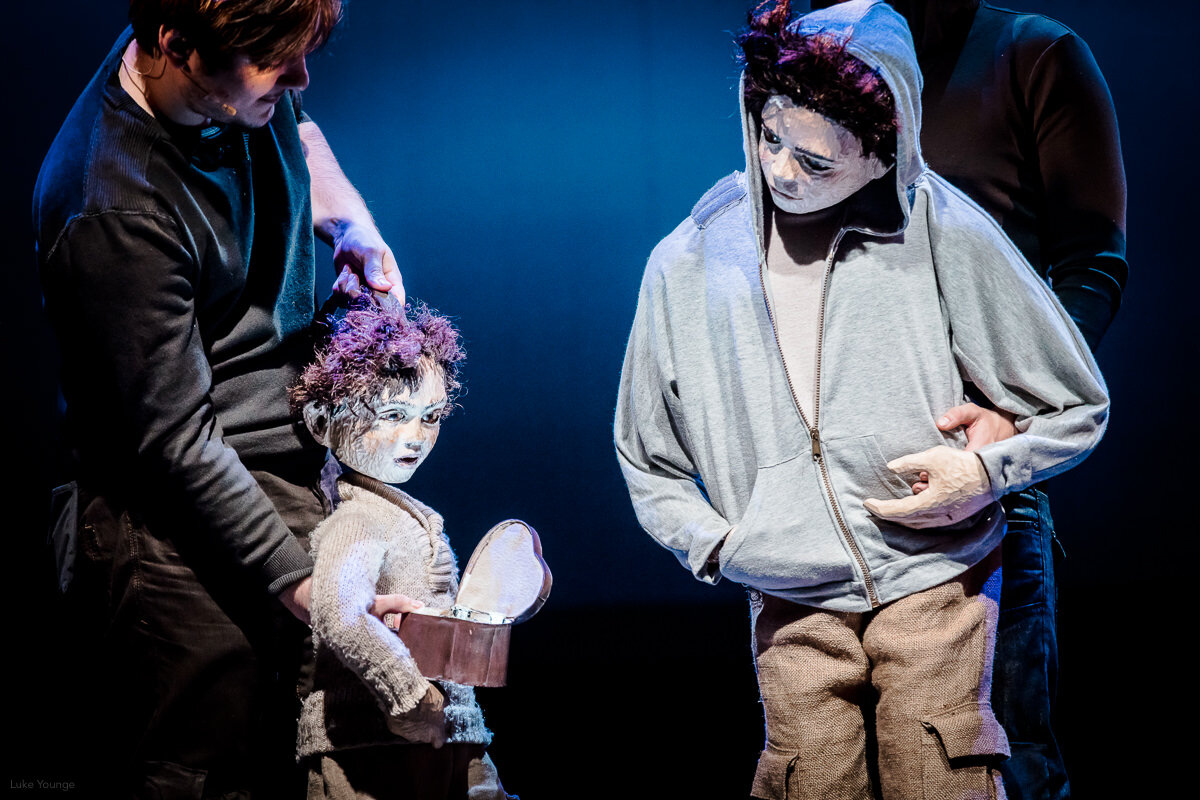 Jaś, odważny, trochę ciekawski sześcioletni chłopiec, odkrywa tajemnicze pudełko, które kryje w sobie wielką tajemnicę. Otwarcie pudełka daje mu wspaniałą moc, ale czy chłopiec poradzi sobie z odpowiedzialnością, która spada na jego barki? Czy będzie w stanie pomóc sobie i swojej rodzinie?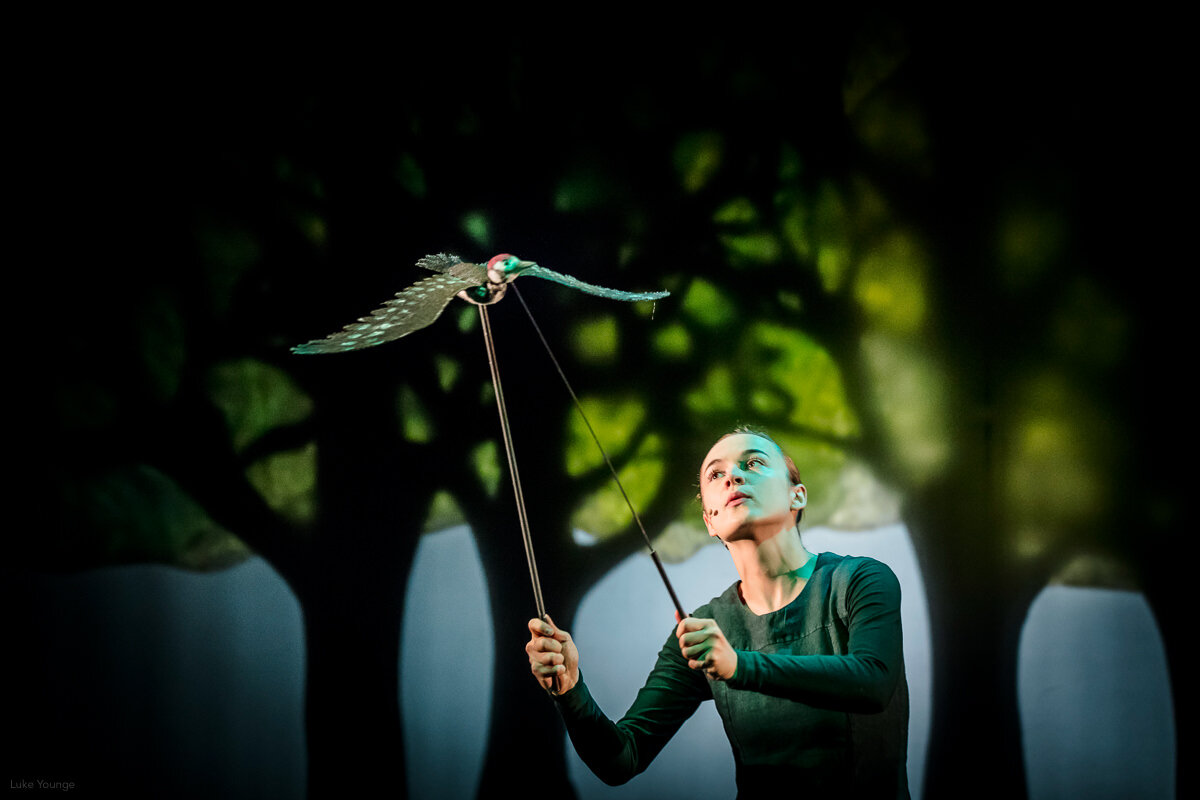 Dzikie serce to wielopoziomowa opowieść o rodzinie, zaufaniu, odpowiedzialności i miłości, wypełniona wartką akcją i widowiskowymi sekwencjami, które zachwycą młodszych i starszych widzów.